We are constantly updating the knowledge base with new guides, life hacks and tutorial videos.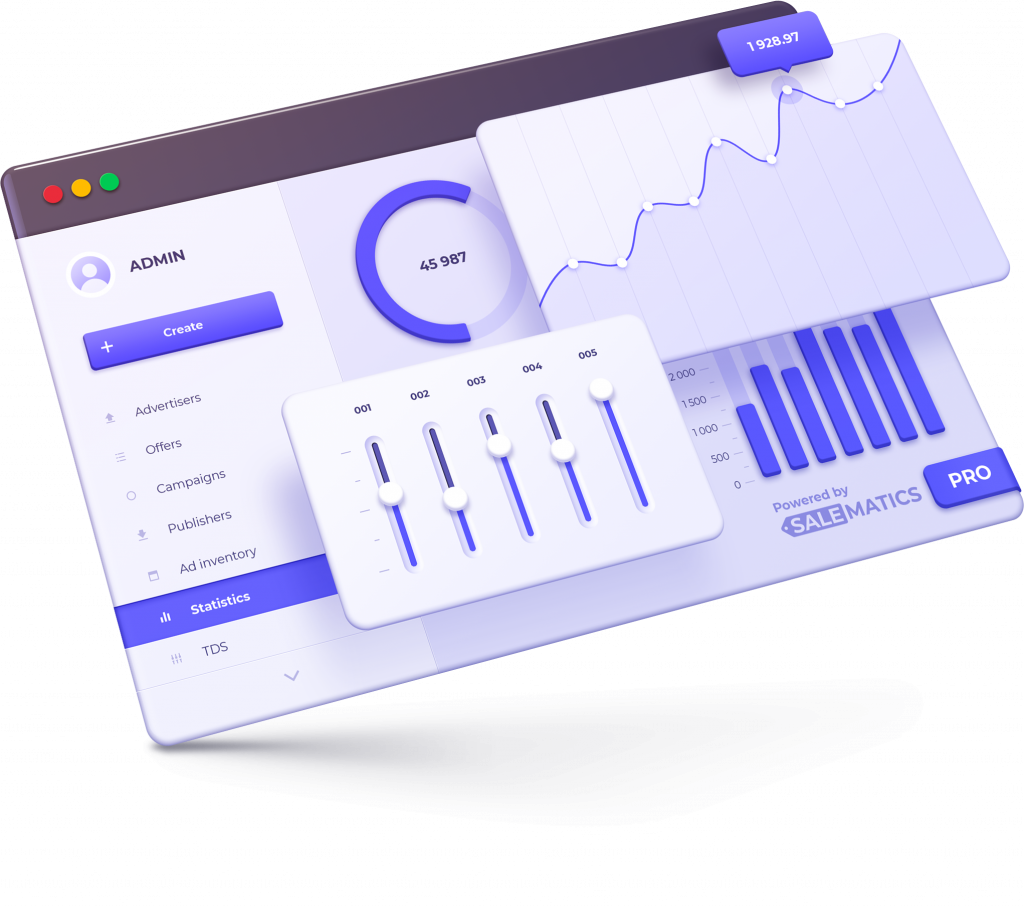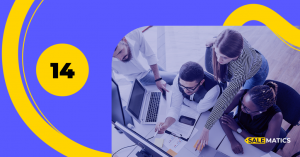 Campaign settings and bid setting panel have been updated.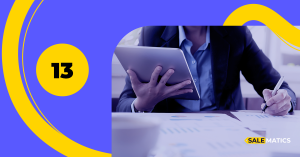 Now campaigns and ad inventories have keyword statistics, and we added new metrics to the Campaign Competitors pop-up.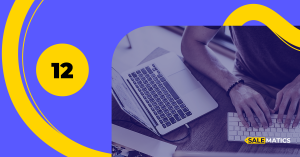 New way to control campaign budget spending and find campaign competitors.